FriYAY 8/28
Happy Friday,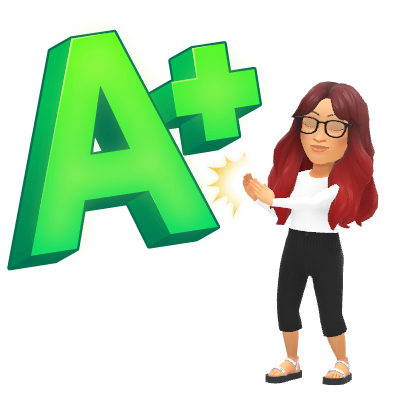 This week and been amazing! Thank you all for your flexibility as we had 3 different schedules this week due to a half day and MAP testing.
3rd Grade Schedule 8/31 and Beyond
Next week we start our in-person/online schedule. I have attached a copy of it to this email, you can also find it in the "Weekly Directions" topic in Google Classroom under Classwork.  When we change from hybrid to 5 days a week for the students in-person I do not anticipate this schedule changing.
Supplies
Students coming in-person should be coming with their supplies. It is important that they at least have everything under "student supplies" on the list. I have attached the supply list for your convenience.
Students staying online: while you are online students will only need paper and pencils available as well as the money for Scholastic Magazine which we have already started using online. You can get this to me by cash or check by dropping it off in the front office.
***If you are looking for ways to help out our classroom with supplies child size masks would be so helpful! I would love to have some of these on hand in case someone's mask breaks or gets lost or dirty.
Interactive Notebooks and Google Classroom
Next week we will be starting weekly interactive notebooks as opposed to daily ones. This will more closely mirror how the classroom usually works. It will be due on Fridays at midnight. This will be the independent work all students will be completing on a weekly biases whether it is in the classroom or at home.  Students in-person and online will be expected to complete all the slides and turn them in each week.
***Please keep in mind that I will be planning and monitoring work for students that are in person, hybrid, and 100% online. Keeping work online, in the Google classroom, will help me keep my sanity as well! While office hours will diminish, I will continue to offer small group support to students.
**If you student is coming to campus please make sure they know their Gmail and Password.